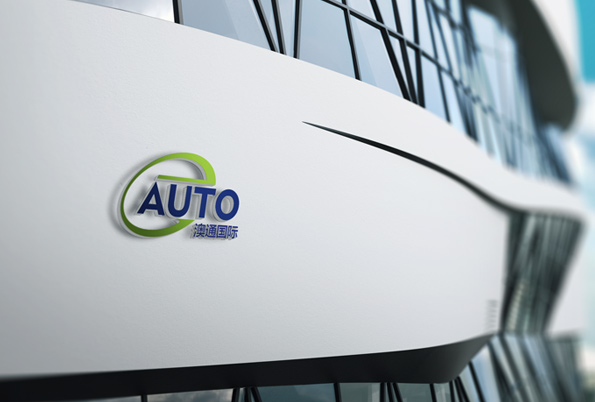 Committed to becoming the world's preferred international integrated logistics operator
AUTO Cross-border was established in 2016. With the wave of cross-border e-commerce industry, it is committed to providing reliable and customized global cross-border logistics services for cross-border e-commerce customers. Shenzhen AUTO International Freight Forwarding Co., Ltd. is a national first-class international freight forwarding company approved by the Ministry of Commerce of the People's Republic of China. It is a non-vessel carrier approved and authorized by the Ministry of Communications (MOC) and a registered member of the FMC of the United States Federal Maritime Commission. , Is a member of Shenzhen International Freight Forwarders Association SIFFA, with a registered capital of 5 million.
AUTO Cross-border Nanshan Headquarters is located in Silicon Valley High-tech Park, Nanshan District, Shenzhen. We are committed to providing high-quality services to cross-border e-commerce customers. We use our heart, you can rest assured.
Our operation team has nearly 20 years of experience in international logistics operations. Here we have established a global network configuration, a complete supply chain management system, a large amount of professional knowledge and signed first-line contracts with many shipowners and airlines.
In order to provide comprehensive, professional, in-depth and thoughtful services to Amazon, eBay sellers, factory-type, trade-type, and platform-type export e-commerce companies, the company has established friendly partnerships with counterparts in major domestic cities and major ports in the world. Especially Canada, the United States, and Indonesia. Our partners are also senior practitioners with more than 20 years of experience and strong strength. We can provide high-quality and professional distribution solutions from loading at the place of shipment to unpacking at the port of destination. With a good reputation, standardized operation, high-quality service, and reasonable risk control, our company has established a good Goodwill. Become one of the reliable logistics providers recognized by e-commerce sellers.
2016year

Years of establishment

5000000

Registered capital

20year

Team experience

1000

Service Enterprise
2016year

Years of establishment

5000000

Registered capital

20year

Team experience

1000

Service Enterprise
Hello, if you have any questions, please contact us, welcome to submit any questions and suggestions about us, we will reply to you as soon as possible. Thank you for your help. We will serve you wholeheartedly 7*24 hours
Room 202, 2nd Floor, Building 27, No. 3, Kezhi West Road, Yuehai Street, Nanshan District, Shenzhen